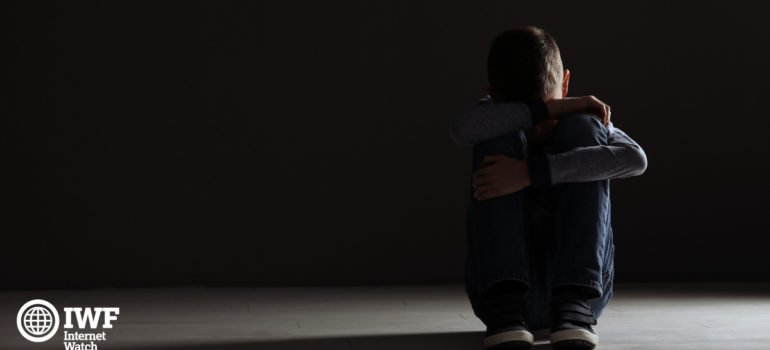 The Internet Watch Foundation has reported an increase in reports of images and videos but warns the public against wasting its resources with false reports.
A record number of reports of online child sexual abuse were  handled by the charity Internet Watch Foundation (IWF) last year. Latest figures from the organisation, which finds and removes images and videos of child sexual abuse on the internet, show it dealt with 260,400 reports in 2019. This is an increase of 14 per cent on 2018's figure of 229,328.
Of those reports received in 2019 around half (132,700) involved child sexual abuse – an increase of 26 per cent on the previous year. Each report involves up to 1,000 images or videos. The charity says such material is available on the open internet and not just the so-called dark web."That's the everyday internet that we all use to do our shopping, search for information, and obtain our news," said IWF Chief Executive Officer Susie Hargreaves.
Obviously, we know there's child sexual abuse content on the dark web but right now it's really a case of saying 'we've got to get a grip on the epidemic on our open internet'." She added: "Whilst we're investing in the right technology and staff to battle this online epidemic, it is still really shocking to see the number of reports going up. "It might seem like a needle in a haystack, but every single image is of a real child. As long as there's one child's image out there, we will never stop removing this content. "Thanks to our analysts, millions of images that would otherwise still be online are eradicated from the internet." According to the charity better awareness and expertise by those dealing with such images and videos is responsible for the increase.
Full article here.