Visible is about giving organisations and practitioners everything they need for doing what they realistically can to help survivors of child sexual abuse.
Quick Sign-up (to show your organisation's commitment)
We want organisations to feel a part of Visible, and to know that they're helping to make a difference.
To show your commitment to improving responses to and services for survivors, complete the four simple steps below. The documents can help you explain Visible, or act as a handy resource plus they can be used to evidence your work in this area.
Share and discuss the pack with your colleagues, then get the commitment of your Board or senior leadership.
Quick Sign-up to show your organisation's commitment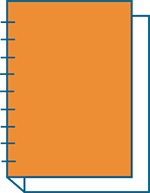 This briefing describes the background to the Policy Statement and summarises its aims.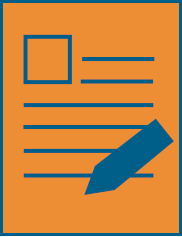 Our principles for helping adult victims of child sexual abuse, created by stakeholders and abuse survivors.

 Develop your organisation's unique Action Plan for implementing its commitments under the Policy Statement.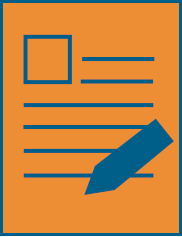 Add your organisations details to this statement poster.
Quick Sign-up (to show your organisation's commitment)