Visible Briefing Paper on CSA and Trauma-Informed Practice

Childhood sexual abuse and trauma-informed practice
Improving Access to Healthcare Settings

Guidance re. effective
work with adult survivors
of childhood sexual abuse
(CSA) in healthcare settings


The Visible Project's Digital Noticeboard is a space to share sector news, media, articles, events, announcements, stories and other information that relates to child sexual abuse.


As research into child sexual abuse grows, so does the availability of useful information, data and insight.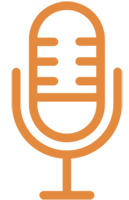 Members of the Visible Reference Group discuss their experiences in this series of podcasts.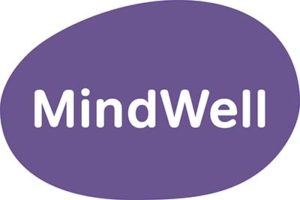 Informative and easy to use, the MindWell Child Sexual Abuse web page is packed with information

News about visible or CSA in the media.