We want to improve health and well-being outcomes for adult survivors of child sexual abuse.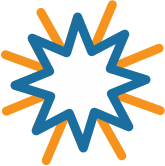 Practitioners already understand that there are strong links between negative life outcomes and sexual abuse, and rigorous research backs this up. On top of this, services have seen increased demand for support and disclosure of non-recent sexual abuse since the Savile Inquiry in 2012 and other high profile cases.
Today, the time is right for Leeds to focus on how it can best help survivors of child sexual abuse, in the same way it already helps survivors of domestic abuse and violence. At Visible, we pioneer and support improvements in the response of services to adults who've experienced child sexual abuse. We also support statutory and voluntary bodies by working together to develop effective policies and best practices.
Visible is a catalyst for system change in health social care services across Leeds and beyond. The experience of survivors influences every aspect of the way we deliver that change.
Policy Statement Sign Up

Visible is about giving organisations and practitioners everything they need for doing what they realistically can to  help survivors of child sexual abuse.
I wish someone had asked me sooner what had happened to me.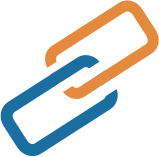 Connect
We bring services together at strategic, organisational and frontline levels.

Share
We identify and share best practice, the latest information and research, and high-quality training.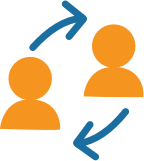 Equip
We give staff the awareness, skills and confidence to work more effectively with people who have experienced child sexual abuse.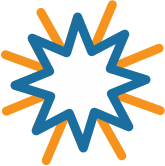 Impact
We influence policy-making and commissioning practice, and help others to take action to improve how they work.