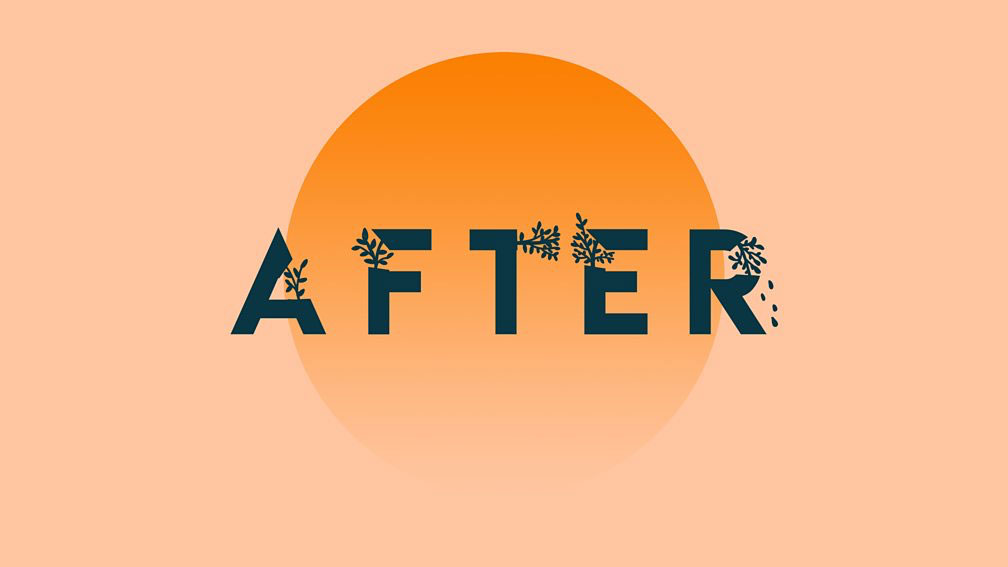 Catriona Morton talks to fellow survivors of sexual assault and abuse about what happened to them and how they cope now.

After experiencing sexual abuse and assault herself, Catriona felt like she was abandoned by society, "stranded in an ocean," she says, "with only a life raft and no rescue in sight." So she created her own life raft with a blog called Life Continues After, where anyone affected by sexual trauma can share their stories and advice in the hope that others will find something useful. Or even just some comfort in knowing they're not alone.
This podcast continues Catriona's mission. Each person's story will be split into two parts – and two separate episodes in the podcast feed. In the first part – called 'Then' – survivors will tell Catriona as much or as a little as they want about what happened to them. If listeners feel this part of their story might be too triggering and distressing, they can skip to the second part – called 'Now' – where survivors will share the practical steps, resources and methods they follow.