The Media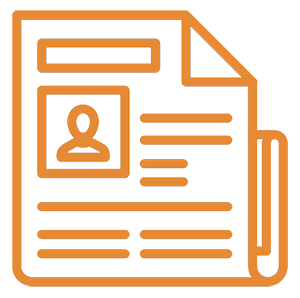 The media plays a huge role in increasing the understanding of domestic abuse. For guidance on reporting on violence againstwomen accurately and sensitively, please see the Zero Tolerance website for guides and information.
POLICY STATEMENT SIGN UP
Media requests
For interviews and general press enquires please contact WCTS reception on 0113 245 5725.