Why take action? Because we can.
In the public and third sectors, Leeds practitioners have explained that they need more and better information and training to help them respond effectively to survivors of abuse.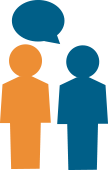 While some hesitate to ask clients 'the question', others have concerns around safeguarding, or around the impact on themselves of hearing about other people's trauma (an impact known as 'vicarious or secondary trauma').
Growing caseloads and limited funding also mean staff may not be receiving the information and specialised training they need.  Meanwhile, many survivors feel dissatisfied with support services and largely unheard, and some experts now believe that this silence 'cements abuse'.  This free digital resource is designed to help organisations address some of these issues, and it also helps them make the very best use of their own existing resources. 
Visible briefing paper
Childhood sexual abuse and trauma-informed practice
Policy Statement Sign Up

Visible is about giving organisations and practitioners everything they need for doing what they realistically can to  help survivors of child sexual abuse.
What is this section for? 
This section supports any organisations aiming to raise awareness of the prevalence and impact of child sexual abuse, and to improve service responses.  It also helps them produce their own plans for filling any gaps in their workforce competence, or their policies around the non-recent child sexual abuse agenda.
The section also provides practical and easy-to-use resources for equipping staff in any organisation with the skills and confidence to respond well to adults who share their experience of child sexual abuse. 
Signposting is another important function, and you can use this section to find services and information from key partners like MindWell – the essential mental health portal for Leeds people aged 16 or over. It also links to information and support via the MindMate website for people under 24 years old.
Taking Action is based on the first-hand experiences and views of survivors in Leeds who are committed to helping improve the services they receive.
Who can use these resources?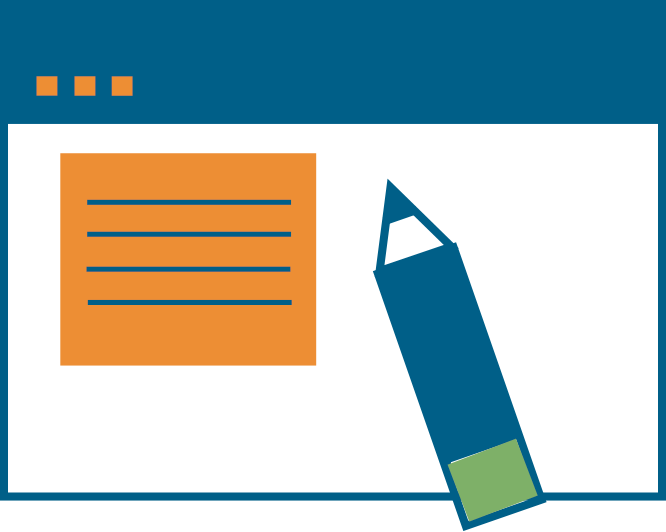 Any staff member or member of the public can use these resources in total confidence, and at no cost. Senior staff can use them to create or revise their workplace policies, while managers and team leaders might use the reso
urces to help support their staff.

 

Individual workers might use them to develop their own knowledge and awareness of child sexual abuse, its impacts, and how to respond most effectively to their clients' disclosures of abuse.

 

Certain areas of this online learning resource are designed to be used as staff team exercises, helping those teams to start the conversation, share practice, and learn through discussion.